A Simple Dream
June 17, 2014
Sometimes inspiration just doesn't come,
And ideas flow like wind through your mind.
When thoughts become colors you see in their eyes,
That in an endless warp, tick like time.

"The sky is the limit!" some might say,
But that isn't true at all.
Beyond that sky is a sweet never land,
That makes you realize how small you really are.

You could search for inspiration days upon days,
In a flower, a tree, or a lake.
But it will slip through your fingers like sand in a glass,
In the everyday time you may take.

"Write from the heart!" Some others might say,
But my heart cannot write at all.
The twisted story I fear it would tell,
Or the unexpected fate it could draw.

It would say words like broken, lonely, or hurt,
But it would say words like love as well.
It would start off happy and then darken to shadow,
In that twisted story it would tell.

You won't want to hear it, I'm sure of that,
You have problems I'm sure, of your own,
But sometimes you need to share with the world,
The things you have said and done.

I wish there was a narrator to my life,
That could make it all the worthwhile.
I'll find one like good old Morgan Freeman,
To give it some extra style.

He would say things like "she tried!"
Because she did try her best,
To find love in a hopeless place.
Whether it be in thunder or snow,
A friend or a foe,
Or simply a caring face.

She thought she had found this hopeful love once,
In someone she called a friend.
It was like a flower, a shred of pure beauty,
But like flowers, love comes to an end.
She fell too hard, and oh so fast,
For this boy whom she called a friend.
But like that flower I'm sad to say,
Their love quickly came to an end.

Someone to care is all she asks,
To be with her everyday,
To put her before themselves,
Someone willing to stay.

Someone kind with a wholesome heart,
She doesn't ask for much.
Someone unlike her last friendship,
Someone with a gentle touch.

To be her Romeo, she wished,
And her to be Juliet,
But she'll search for the perfect one of course,
For she hasn't found him yet.

Her simple dream in her simple life,
To meet her other half.
Someone to mend her broken heart,
Someone to make her laugh.

Because when that inspiration doesn't come,
We always resort to love.
I could write about it for days upon days,
Not limited to the skies above.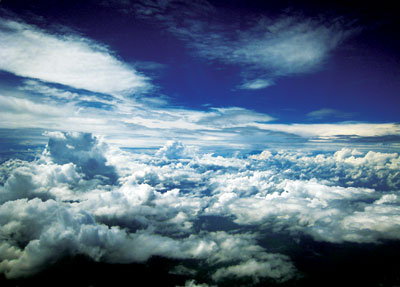 © Jacob W., Oklahoma City, OK