What Lies Ahead
May 20, 2014
Before me a river flows,
Stones upon which I frolic about
Adorn its current like prismatic bows,
Guiding the dance of the carp and trout.

Its current begins to hasten its pace
and I soon find myself at two ends,
Where the river concludes its race
with the wind and bends,
To where a mountain stands serrated and steep
Beyond which ominous woods stretch thick and deep.

The jagged edges of the mount,
Which I commence to climb
Become mottled with blots of red,
But this pain that I must surmount
Is the payment for what lies ahead.

Venturing hence into the woods, the thorn bushes and dense undergrowth,
Do me but the same,
And even dare to make me doubtful of why, oh why, I came
Down the ephemeral river and up the mountain of pain
Into the perilous woods of anger, hurt, and blame,

Of why the tears dropped and why the blood shed;
Indeed, it is for the sake of what Hope claims is ahead —
For the tantalizing mystery of what lies ahead.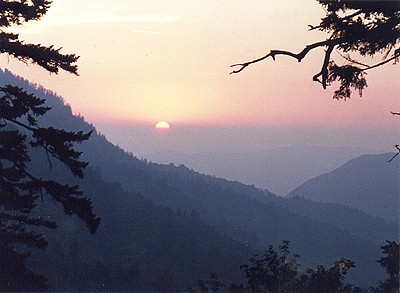 © Nicole P., Gouvernor, NY