Dear Child,
May 7, 2014
Run from the shadows
Provide the light
Aid others in their escape

Save the elder with your laugh
Curse them with your cries
Astound them with your imagination

Hide in the tree
Huddle under the blanket
Run from your nightmares

Fear the big bad man
He calls himself father
But you know otherwise.

Flee the big bad man,
Don't let him catch you!

For if he does, you will lose.
Run into the darkness,
Don't let the beast get you!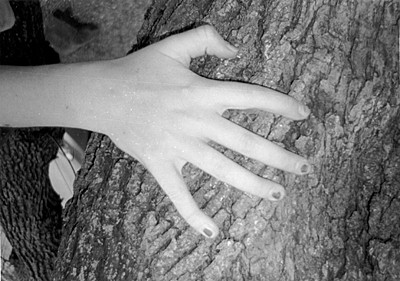 © Abbey O., Marblehead, MA