Inhuman, they are!
May 9, 2014
A part of the humankind,
But apart from their generous minds.
From the rest, they have gone far
And mean, thoughtless, selfish inhuman they are!

They are, those who have lost their humanity,
Due to their love towards illusion of insanity and lack of generosity.
Thoughts of helping are deprived, and never in their dimensions.
The wish to be loved out of their intensions.

Greedy for elegance, striving for earnings.
In the thought of being queens and kings,
Nothing for the people, all to themselves.
Obsessed with wealth and worldly things, all to themselves.

How will humanity get better,
When what they love are things, in their delusive dream centre?
Unless they start losing, will people in aid matter?
Otherwise, how shall they know to remember their reckoner?

Remind them, people are not to be used, but to be loved, by humanity to earn.
Inhuman shall get over their love towards worldly things.. that they shall learn!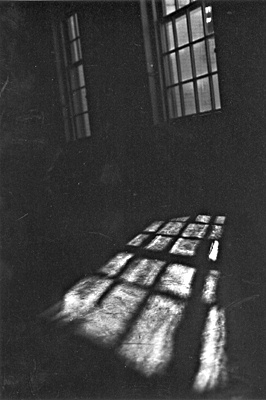 © Mary A., Fullerton, CA