Contradicting Satire
May 1, 2014
Days are dark.
Nights are gloom.
Tension is in the air.
The sky is blue.
Grass is green.
Happiness takes place of despair.
You're wilted, you're tilted
Nothing is ever right.
You're big, you're small
Graceful or uptight.
Beauty is in the eye of the beholder
But pain is in the eye of the beholdee
Nothing is ever settled
but everything just is.
One way here, one way there
To here, to there, to everywhere.
Volumes within volumes.
A touch, a kiss, spoken breath of love.
Means something, means nothing.
Eternal life, internal pride.
Hide-and-go seek or seek-and-go hide?
Surprise or Enterprise?
Does it matter what we feel when we feel it?
Does this even matter?
Numb of pleasure or numb of pain
Stand in the sunshine or dance in the rain?
Read me, feel me, hear me.
For I may be someone, but without, I am nothing.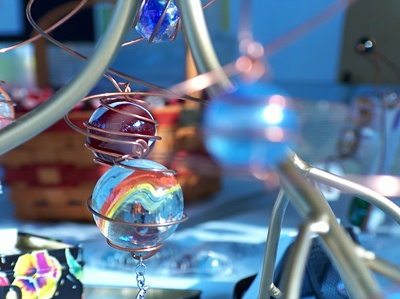 © Sean C., Princeton, IL