Shipwrecked
May 8, 2014
Bring me below your dark waters,
deep where the surface light is lost.
Bring me beyond the sedimentary shore,
through the gentle waves at dusk.
--Suspended between the floor and the air--
all sensations are muted but touch;
so bring me where music is its own silence;
Bring me to the beauty of the dark.
Bring me down to where my lungs collapse,
and drown me in the strength of your embrace.
Then pull me to the surface once all is done--
lest I sink to the bottom,

shipwrecked.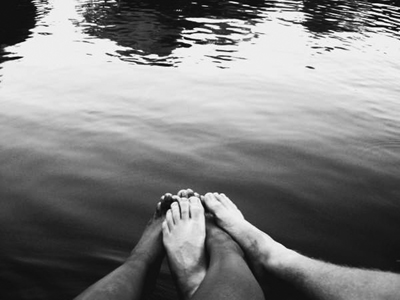 © Michelle W., Ada, MI