My Desolate Heart
March 20, 2014
It's odd,?
the way someone can capture your attention so completely,?How someone can go from invisible to a blaring siren ?on your radar,
?The smirk that tugs on the corner of his lips?
breathes life into your lungs
?The tell-tale pitter-patter of your heart
?manifesting in the ridiculous grin quirking upon your mouth ?
He's a wallflower.?
He tells you there are perks?and you roll your eyes. ?
Fighting the smile that threatens to drop from your irises. ?
He's forbidden fruit, tantalizing in the danger ?of the conflicted soul you don't yet know. ?
Your heart's guarded, attempting caution ?
Yet he unknowingly slips through the chinks in your armor ?Working his way into your heart
?and lighting up your weary soul ?
Resisting it seems futile?
What began as scattered showers?has smoothly, unexpectedly become a ?monsoon in this desolate heart. ?
You can't stop the rain ?nor wage a war with a storm ?
All you can do is run for cover?
Or….?
You can learn to dance in the downpour.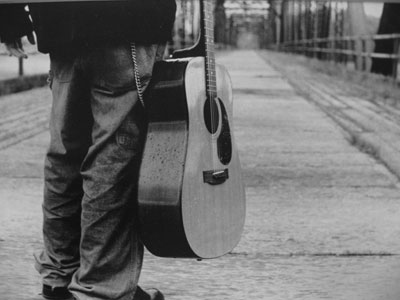 © Bailey M., Eagan, MN