Nobody's Show
March 20, 2014
I know you're lost.
You're wondering about the cost.
Of all this exhaust.

But I promise.
Oh darling friend.

The darkness you're in,
is soon to reach it's end.

Look through that fog,
Darling at the edge there's a dawn.

Take my hand,
Together we will stand.

At the end of the line,
A shiver runs down your spine.

You know you're free,
Please just feel that breeze.

Before you run,
Please learn to crawl.

I'm right down the hall.
All you have to do is call.

Congratulations, my friend.
You've made amends.

Live for yourself.
Don't rely on me.

Be all the things you wanted to be.
And someday you'll see.

That you've always been free.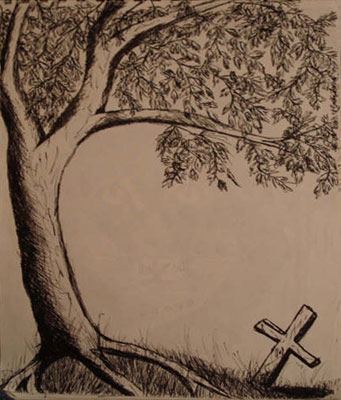 © Courtney K., Bethel Park, PA