Nail Biting
March 11, 2014
Her hand is to her mouth
She is eating away at her fears.
Chewing at her self-esteem
Her anger, lies, and mistakes.
She is consuming her loneliness.
Nibbling at her sadness, her despair and heartbreaks.
She is chewing, chewing, chewing them down
Until they stick like a lump in her throat.
She pulls her hand away-
Nails all ragged and torn-
A reflection of her soul.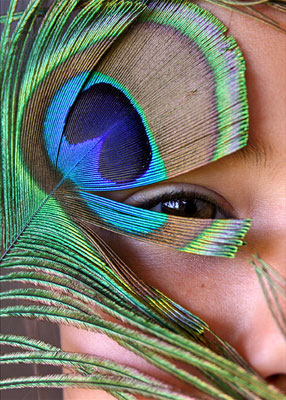 © Rachel P., Wailuku, HI