Written in Silence
February 28, 2014
What does it mean?

Relative Understanding is all that we have.
Communication has become-

the sole purpose of thought.
share. Share. SHARE!
but then what is left, that is

you?
Shells. Empty egg shells
Fragile- filled with
other peoples minds.

Wheres yours?

I have it.
To listen is of

more value



than to speak.


for me- at least.




what is value?


I think faster than I write.

It slows me down.
Communication- slows me down.


Does it need to be written? I often
wonder, if

Speaking

Slows us down:


Does it?

Can it be measured?

Are thoughts, written in silence, of any value at all-
thoughts etched in eternity.

Maybe, some day, someone will write these words again

and know them



better


than I

For I Know Nothing

of Eternity.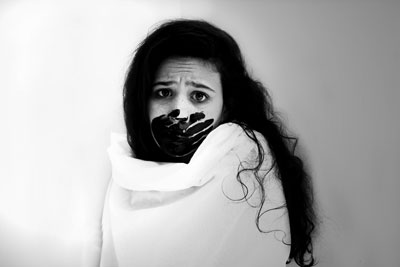 © Sandy H., Woodbridge, CT