I am a Skeleton
March 3, 2014
Pick me up before I fall
for I cannot stand at all.
As you walk away
I feel the ground shake
the next will be the last step I'll ever take.

I'm not subtle
but I can't take more guilt
I'm not trying to sneak around
this faded soul
has no more left to give
to you, her, or love.

many blows to the cobbled stones
that are my fragile spine
one fearsome strike to make me bow
that's all it takes
to knock me down.

I am a skeleton
keep your distance
please listen
run before you become one.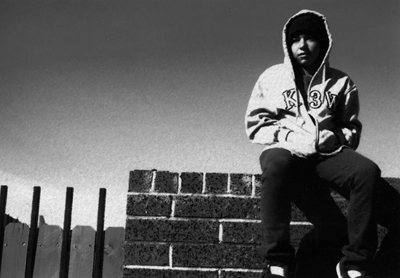 © Stan G., Phoenix, AZ