Scream it.
February 23, 2014
"say it" we yelled at his face burning red
"scream it" we urged pounding his head
"yell it" we said pain in his eyes
"never" he screamed starting cry
"do it" we whispered into his ears
"try it" we asked seeing his fear
"think about it" we muttered leaving his side
"ill do it" he said as his tears did subside
"why" we we asked a questioning lie
"you pressured me in till the thoughts were not mine. beat me to the core till i was worth not a dime. and made me convinced that it was my time,"
we smiled. "its true what we do but it isn't a crime."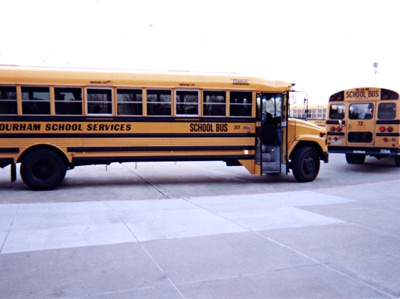 © Blake B., Highland Village, TX