New Beginning
February 9, 2014
In the air,there is the first whispering of spring...
Promising,it seems,a new beginning.

I have finally cast away the shroud
That reality had cast upon me
(The promise of a new beginning)

Once more,I have found wings
Which,I fancied,were lost to me forever.
I remember not just how I used to spread them in flight.
Yet I trust I'll remember some day,some way.

And thoughh you leave a promise to return again,
I will not let your empty threats taint this
Promise of a new beginning.

A beacon of light beckons
Me to roads yet unexplored,
Thrilling me with danger and dreams alike.

Ethereal music ignites my mind,strengthens my sinew.
The world breaks out in a riot of colours.
Heralding halcyon days,a new beginning.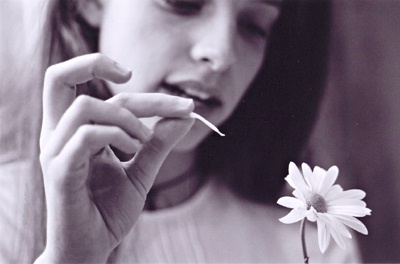 © Emily B., Houston, TX