Sylvia
February 3, 2014
I found you
In verse
You were beautiful
Made up of disarming words.

In you,I see a reflection
You are more than just an inspiration.
I feel like your feeble impression.
A weak echo.

Sylvia,you enchant me
With your honesty.
I thank you,Sylvia.
I thank you every day.

Even in the darkest nights
Your words lurk in the shadows.
To offer me solace.
Offer me company.

I try to find the pieces of you
And my soul needs those to cling on to.
You are long gone,
But I cling onto you.

You remind me
How we are all together
In solitude
Host to the same emotions,
Just different manifestations.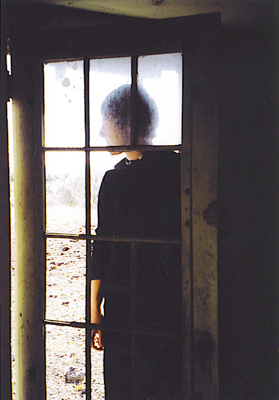 © Lindsay S., Billings, MT