face of the sky
February 2, 2014
Who knew?
The rain in movies
When the hero dies
Is the same rain that falls now.

Who knew?
The tears that fall from our eyes
Mix in with the tears of the sky.

Who knew?
When our heart skips a beat,
Sometimes it forgets to start back.

Who knew?
Just like the sky,
Sometimes we cry,
Sometimes we thunder with flashes of light.
We smile at the sun
And cry with the moon
Who knew?
Our face has day and night.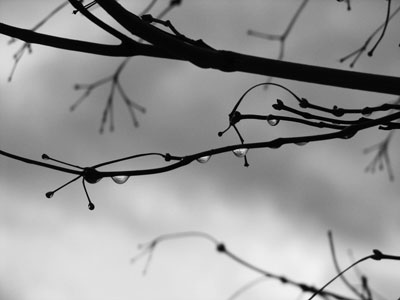 © Carly M., Hopedale, MA