Twenty Seven
January 30, 2014
Even in the pitch black sky,
The stars shimmer.
Flecks of silver scattered on coal.
We count on the palest hues of blue and grey
To dispel the relentless darkness of the night.
Yet the dark returns.

When he sang,
The searing beauty of it overwhelmed her.
When he fell silent
So did she.

You leave.Have your way.
Yet your cry echoes
Haunts me still.
Till it mingles with my own,
The only release I have ever known.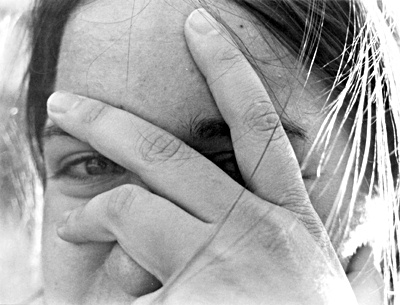 © Claire E., Bethesda, MD