flicker of light
February 2, 2014
as i walk through the tunnel, I see a light.
perhaps I'm insane, seeing only what i want.
Maybe that light was a reflection of the light I'm leaving behind.
But real or not, i saw it.
I saw that small flicker of light and it reflected in my eyes, and it sparked something in my mind, in my heart.
I want to run, to grab the little ray of hope in my hands and hold on to it, but i can't scare it away.
So i keep walking down this dark tunnel, but it doesn't feel so dark now, because i know there is light at the end.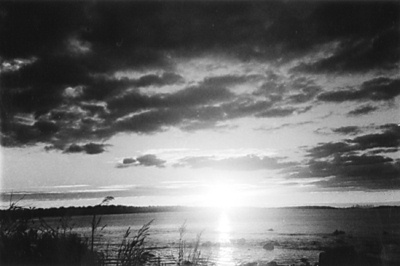 © Christy S., Germantown, MA