The Wall
February 1, 2014
The relentless routine and rules
The smothering shackles
Society.

She sought escape.

She had forgotten the mechanisms of flight
So her wings lay forsaken.

Retreat.Isolation.
That was the other option.

So she built a wall.

Within the labyrinth,yet away from it.
She built herself a prison.

As they tried to talk to her
She just built the wall higher and higher.

Till she grew tired and lonesome.
She couldn't break the wall down now.
She couldn't cross over.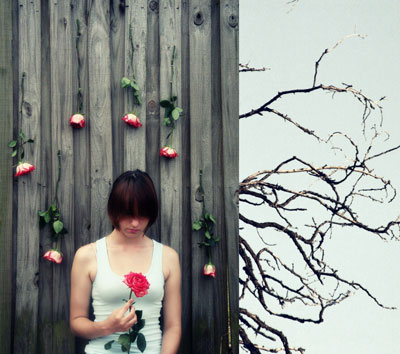 © Taylor S., Deltona, FL