Forgotten
January 29, 2014
I pondered this as you did go:
Did you mean to maltreat me so?
Lithe and wily you came to me,
appearing as a venomous snake in a tree.
You with your subversive ways.
I hope your irreverence numbers your days.
If your temper was more temperate, perhaps you could have stayed.
But your kindness was synthetic, and from my mind you began to fade.
Forgetting you will not be difficult for me,
But you will want me back. Just wait and see.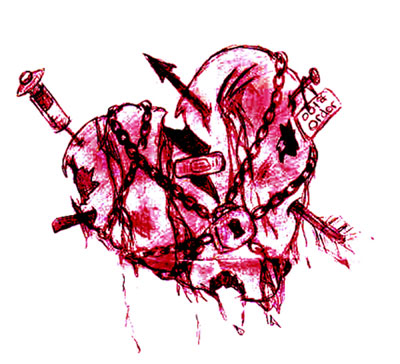 © Asia B., Hudson, MA