Pleasure and Pain
January 26, 2014
Ribbons of hunger,
ripple through my bones.
More pain and fury,
than I have ever know.
Eyes of fire,
that blaze with red.
"You're too skinny,"
reverberates through my head.
Anger pulses,
a thrashing current in my veins.
Eyes drip with tears,
that wail their names.
My stomach screams,
like the churning of the sea,
crashing with waves of worry,
that ruin and wreck me.
My eyes pool,
streaming rivers of rage.
My body is gnarled,
a trapping cage.
Hunger hurts,
a mix of pleasure and pain.
People beg,
but they do so in vain.
During my childhood,
hard times came,
where envy, scrutiny,
and denial reigned.
Now I'm trying to help myself,
to leave that disease for the dead,
because now I realize,
it was all in my head.
Counting and numbers,
saying, "No thanks. I'm full,"
leaves your body gaunt, sickly,
and skeletal.
My head still thrashes,
demanding to be heard.
My gaze still falters.
The boundaries between perception and reality still blur.
But I push on,
hoping for a day,
where my mind and body,
do nothing but obey.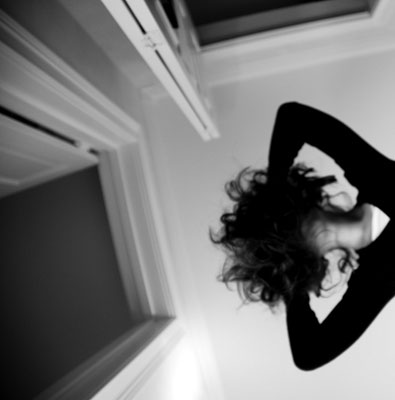 © Sarah M., Blairsville, PA