Prism of Snow, The Snowflake
January 10, 2014
There is nothing good about the cold
That pricks and pinches your skin
The sloppy slippery snow-slate
That makes us skid and fall
The sky where there are no clouds
The sky where there is no sun
The blue that was up high
That blue is now down low
That is what I had thought
That is what I had believed...but
That was only until I had perceived
The slide-sledding
The love-laughing
The acknowledgment of my breadth
The mysteriousness of each myth
How is it that I was blind to this beauty?
And my eyes were cloudy to the cloud-less clear sky?
Never had I seen something so pretty
Kites of snow falling through the sky

Yearning to run and jump in this light
Oh this never can ever end
Under the cloudless sky
Ubiquitous specks of white fall
Umpteenth and endless gathering on my hands
Understanding what I could not comprehend
Understanding what made them smile

Well now, I felt the cold no more
In the midst of this white warmth
Never could I have imagined me appreciating
This sugarglazing of my sight
Elegantly spread over a hard, bitter surface
Rarely have I truly smiled...but only to you, Snowprism
.
.
.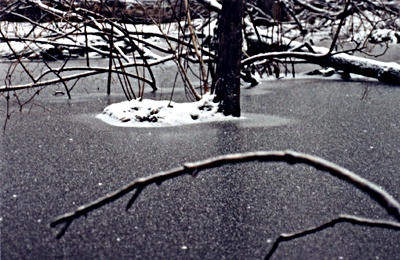 © Anton J., Philadelphia, PA