My Temporary Little Fairytale
January 25, 2014
I have always been cautious,
I dont really believe in love,
I told you this from the first day we met,
But I guess you didnt care.

I started to get feelings for you,
That really scared me,
I heard that you liked me,
So I tried pushing you away.

We talked it out,
and got over my rudeness,
But then things were awkward,
We didnt know what to do then.

Our friends were frustrated,
They wanted us to date,
You were getting aggrivated,
I was the one keeping you away.

Finally, on Halloween,
You asked me out,
It took me awhile but I said yes,
I'm sorry but I still dont believe in love.

But for now, everything's perfect,
I never would've imagined this,
I know this wont last forever,
It will probably end badly.

But for now, I dont care,
Thanks to you,
I feel like I'm living in my own Fairytale.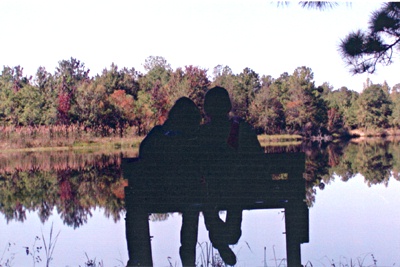 © Heather J., Slidell, LA