Why ?
January 25, 2014
She threw down her books,
And ran out the door,
She was tired of all the looks,
She couldn't deal with it anymore.

Everyone knew what she had done,
He did too, but he let it go,
But no one knew that she thought it was fun,
That was her secret, she wouldn't let it show.

He somehow found her,
And wrapped her in his arms,
Why he cared, she wasn't sure,
But all he wanted was to keep her from harm.

He told her everything was going to be okay,
She told him that he should hate her,
He told her to stop thinking that way,
She wanted to believe him but she wasn't so sure.

She didn't understand, she had hurt him,
What she did was really low,
Why wasn't he reacting like the rest of them,
Some of them now call her a hoe.

But not him, he was still here,
It broke her heart and she started to cry,
He told her he would take away all her fears,
She cried harder, She believed him,
He really wanted to always be here for her,
But she just couldn't figure out,
Why?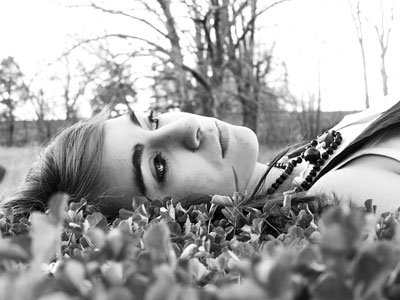 © Jasmine R., Bourbon, MI