Stop.
January 25, 2014
You say you love me,
And that you trust me,
That you'd do anything for me,
Stop.

You ask me why I lie to you,
Why I cant just be true,
All these questions I dont answer,
Stop.

Leave me already,
Let me go,
You could do much better,
Stop.

You dont understand,
You never will,
But you keep trying too,
Stop.

I'm trying to protect you,
You're trying to be here for me,
You're going to get hurt,
Stop.

You wonder why I wont let you tell anyone about us,
The reason why is because,
No one can know that we're official,
Stop.

Once we become official,
People get hurt,
I'm not going to let that happen again,
So please,
Just Stop.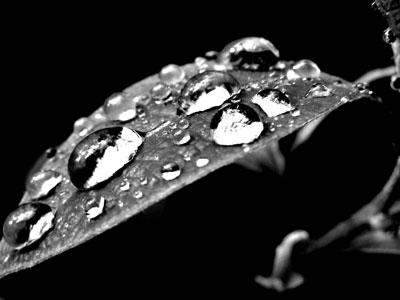 © Kristine B., Setauket, NY