It's April
January 16, 2014
Now I've nothing left
but lingering panic

A valentine from a long-lost ghost
came in the mail the other day.

And now I have
more music
but less time.

Flashing sights
and dreams that should've happened
between the forlorn
"Dammit"
at 6 AM
and the exhausted moan
at 7:15.

But now I only think about blue eyes
and get closer to the end
while feeling, quite honestly, okay.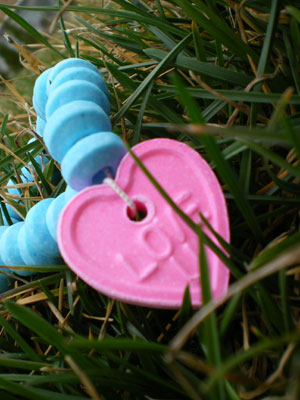 © Jennae P., Kennewick, WA