I have written it down in code
January 12, 2014
I want to shout "I love you"
but you wouldn't understand

that when I see your blue eyes
I lose all feeling
and

when you are near
I lose control of my words
and

don't you know that I remember
every instance in which we
have held between us?

That I have written it down
in code
just in case
I may one day forget?

But you wouldn't understand
that when I shout "I love you"
it actually means
"I want you"

because,
no matter how long I think
about you
or

how many
things
I can write about you

want is not the same
as
love

when we
are a problem

with

no

solution.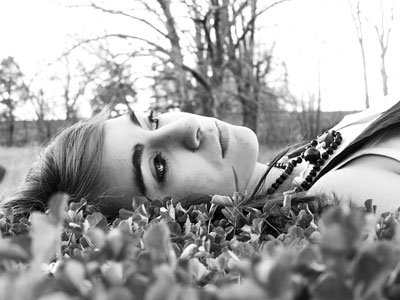 © Jasmine R., Bourbon, MI