Numbness
January 11, 2014
Thank goodness, it's over.
I've hit a breakthrough.
I'm immune to this illness.
I'm blind to this atrocity.
I'm deaf to the screeches.
This emotion has shut off.
I cannot feel love with my touch or with my heart.
It's a feeling I can no longer comprehend.
Nor is it one I long for.
It's gone just like my trust in people, yet it pains me not.
Nothing one can say or do will break the ice of my frozen heart.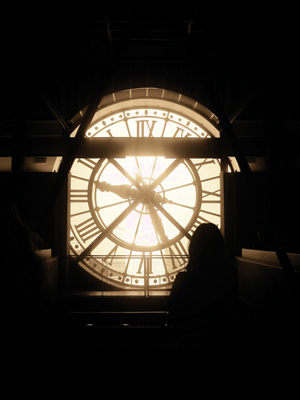 © Treza R., Kalispell, MT