You May Leave
January 11, 2014
Lately you've been absent and I wonder,
Thoughts turn to you, I shrug it, "why bother?"
I can't say I've missed you, though I've noticed you gone.
But you're not someone for whose presence I long.
Good riddens, please fade from my existence.
Do you see me suffering or showing resistance?
My feelings for you were fabricated, a moment of weakness,
In a moment when I was lonely, vulnerable, and defenseless.
So here I am, telling you I care not if we speak again.
I'm not the same person, this is now, that was then.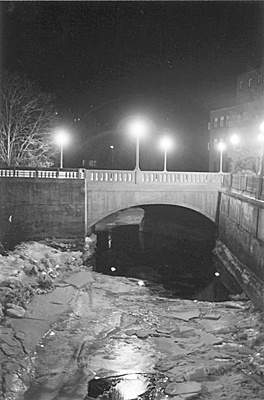 © Peter G., Glenburn, ME