Time and Again
January 11, 2014
I've gone through this one too many times
Where I thought he might be the right one but he just walked on by

Believe me baby it's not you, but I know the ending much too well
And I don't need another trip to Hell

I've heard some people say, "you should never give up"
But those people never felt, the pain in my heart

And I don't want it, and I don't need it. How can I make it go away? I don't need any more pain.
But it seems like it's too late, I've let myself fall again.

And good riddens, I feel for you, doll.
This won't end well for you at all.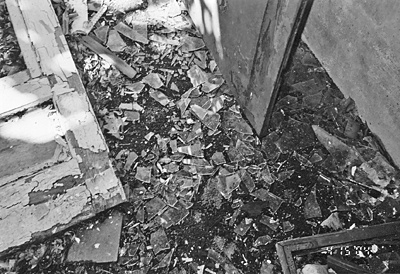 © Gary C., Pequannock, NJ