Reawakened Feelings
January 11, 2014
The feelings I believed were gone were simply lying dormant.
Like a volcano ready to explode at any moment.
Without out my consent or even my knowledge.
It became too late, like standing on an edge.
Now I sit outside with a cigarette in hand.
To remember the taste of your kiss's demand.
I let the coldness of the weather creep through my clothing.
The way you did and kept me in a melancholic, warm longing.
But I mustn't let my feelings for you last.
They're a mere memory, something of the past.
While pleasant and true I must bid farewell.
To the thoughts of us, when things were swell.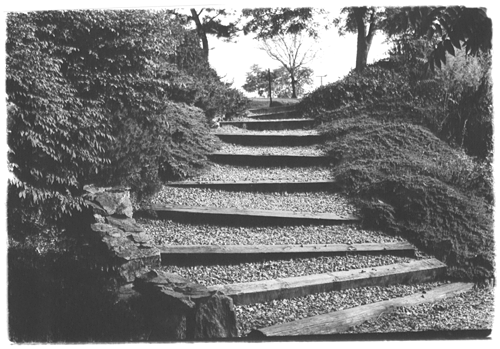 © Tracy C., Westport, CT