She Waits
January 11, 2014
You're unsure of your feelings, yet she's sure of hers.
You're pacing back and forth in your room wondering what to do while she sits in place waiting for you to decide.
Your mind is filled with present and future problems while she grieves with a smile.
Your thoughts are everywhere while hers point only to you.
Right now, she's not a priority to you, but you're her only one.
You're trying to figure your life out while she silently prays for your happiness.
You're growing and moving on while she withers away and her love grows stronger.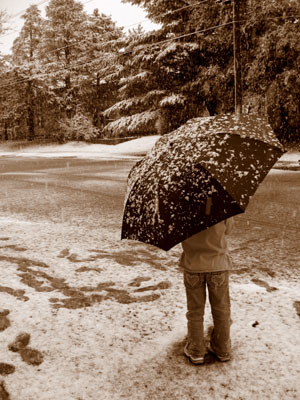 © Hui Y., Potsdam, NY