I Held On To a Dream
January 11, 2014
I held on,
To a dream that was impossible to reach.
I held on,
To a hope that was meant to stay in dreams.
I loved,
And expected to be loved in return.
I waited,
Hoping my patience would be rewarded.
I gave,
To try and prove my feelings.
I received,
Nothing but heartbreak and disappointment.
I thought,
That I was worthy of his love.
I realized,
I was simply holding on to a dream.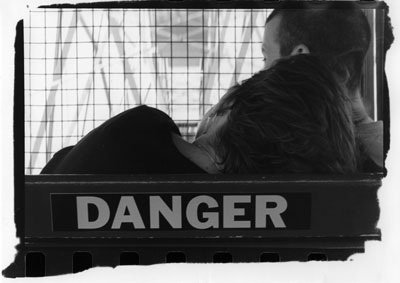 © Katie P., Bethesda, MD