A Mistake
January 10, 2014
You heard the words I spoke,
and you chewed them up
and spat them out again
mocking me.

I went home and looked in the mirror,
and because of what you saw
I saw
a mistake.

And I tried to clean it up,
but you made me feel as if
it were impossible.

I'd tinker with what I said,
aiming for
your
upmost approval

but you dismissed
my efforts.

I piggy-backed on your opinions
even if I believed my own
unique thoughts

just because I sought
to be your friend again

but still,
you refused to
accept me.

So I jumped onto your words,
I copied your style,
I ran to
catch up with you

but you continued
to leave me behind.

So instead, I accepted how you felt,
looked in the mirror,
and saw
no mistake
at all.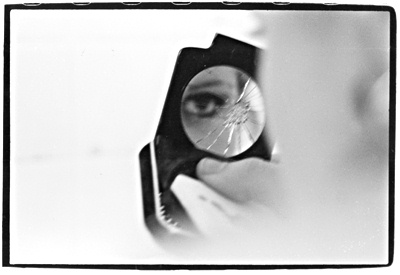 © Heather W., No., Brunswick, NJ