I want to know you
January 7, 2014
I want to know what goes through your mind at 5 am when you cannot sleep

I want to digest every thought that consumes you

That makes you twist and turn in your concrete feel bed

That makes you want to scratch off your skin's top layer

In order to see if who you truly are is still in there.

Somewhere.

Let me sit in your mind for hours

To get a glimpse of the battles you go through everyday

Let me provide you with armor to protect yourself from any harm

I want to go through the files you hide deep into your drawers.

The files that you do not read

In shame of crimes you have committed

But still have not been charged for.

The files that hide your past that you try so hard to erase.

But still haunt you.

And anything you seem to do will not make them go away.

I want to know every single part of you

From the moments you cherish

Down to the memories you force yourself to forget

I want to connect with you

Not sexually

But mentally.

Let our thoughts intertwine with each other

Let your ideas and dreams

Intersect with my goals and theories

Let our minds have the best orgasm of our lives

Wanting more.


You look yourself in the mirror,

And you barely recognize who you are.

Look again.

You're there.

With many blemishes from your past

With many wrinkles that you have recently accumulated

But with a smile still intact

and eyes still shining bright.

You are still you.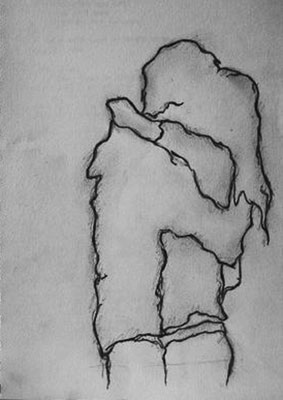 © Nicole B., Newcastle, WA