The World is a Vortex
January 6, 2014
The World is a vortex, sucking away,
Pulling our lives into shades of gray.
In youth borders were known, black and white well defined,
But now, good and bad are not quite so well signed.
And the longer we stay, the more that we hear,
Other ideas begin to appear.
Our hearts, they harden to our moral's pleas,
We focus our lives on the World's fees.
It's hard to resist, but Continue! I say,
For if you don't now, later you will pay.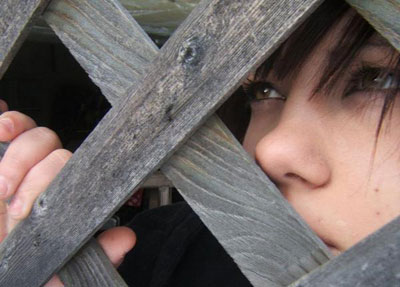 © Krystal B., Bloomingdale , IL