Its always here
December 29, 2013
Just because you pluck the petals off a beautiful flower doesn't mean you've taken its beauty.

Just because your closer to one star doesn't mean that the next couldn't be as beautiful and brighter.

We may spend an eternity gazing at the mirror,
Searching, begging for beauty,
And may die to never find it.

The truth of the matter we're all dying.
This is a world of death,
But also a world of beauty.

Now I know I'm not the most handsomest man there is,
Nor the most knowledgeable.
But if I learned one thing in my time here its this:
Everything does have beauty,
We just need to change our lenses to truly experience them.

I've changed my lenses,
Now I may die a beautiful man.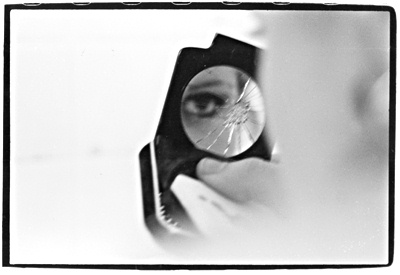 © Heather W., No., Brunswick, NJ