The Difference
December 19, 2013
How long have you got?
Here's my story.
What more do you want?
There's nothing more, I'm sorry.

You know me well.
I told you all there is to tell.
But that's not enough.
Well, go to Hell.

I did open up.
What are you saying?
I opened up.
I think. I'm trying.

How do I feel?
Well, that's personal.
So that's what you mean.
I don't like that at all.

Sometimes I feel shy.
Other times lonely.
I put others before me.
And I'm not very holy.

Sometimes I'm excited.
Other times I'm angry.
I tend to be moody.
And sometimes even cranky.

Sometimes I'm happy.
Other times romantic.
A tad sentimental.
And even dramatic.

I'm easy to hurt.
But I try to stay strong.
My exterior at least.
For love is what I long.

Sometimes I cry for no reason.
Other times out of grief.
I'll yell and curse.
And question my beliefs.

I can be nervous.
Other times frantic.
I have my quirks.
And quite a bit of antics.

I feel a bit vulnerable.
I had it all wrong.
Being open and opening up.
Don't always get along.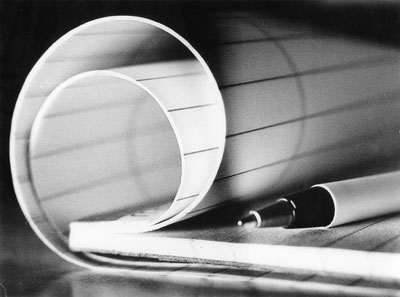 © Samantha M., Bethel, CT