Rest Assured
December 19, 2013
I wrote about you tonight, my love.
And the minutes turned to hours,
And my weariness turned to inspiration.
My memories served as reminders,
Of the present and the past.
But I etched you on pen and paper,
So I'll know you are real.
And there you shall stay,
But worry not.
For not all that I wrote about
Are feelings I still feel.
I promise I'm okay.
Though I miss you so.
I'm actually content with life,
Though you in it would be nice,
Too.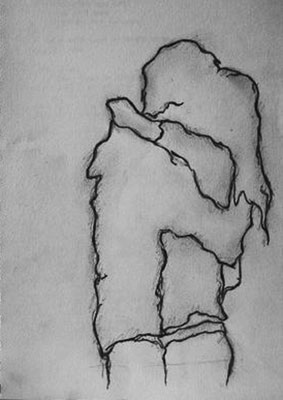 © Nicole B., Newcastle, WA