Dream with Caution
December 19, 2013
So close that I could almost reach,
But I'm not quite there.
I gave free rein to my emotions,
But I fear the consequences I can't bear.
It feels like a wonderful dream,
All too good to be true.
Waiting to be rudely awakened,
With thoughts still pointing to you.
All my scenarios end the same,
I walk into traps colored in gold.
Gold turns to gray and fantasy to reality,
And I'm left in the dark with no one to hold.
So take my hand and tell me it's real,
Or keep me hoping if you must.
In the end it's all the same,
A brief joy that turns to dust.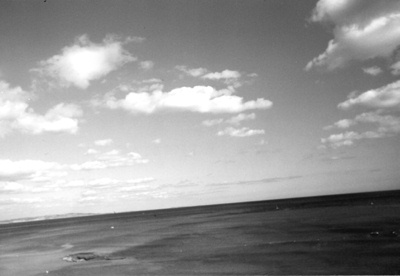 © Nikki C., Phoenix, AZ