About Him
December 17, 2013
He tells a joke, I laugh for a while. Can hear his voice, see his smile. It all goes together perfectly. Dreading the time when I have to leave.
I've only felt this way a few other times. A feeling that shows he is mine. Love crashes throughout me like waves on the sand. How I long to see his face; hold his hand. Alas! he is to far from my side. And he probably thinks I'm to full of pride.
Though we've hardly spoken more than a few words. My head is filled with the songs of birds.
My heart is beading rapidly. I'm glad he's not next to me. My face would turn red as he looked my way. Heart thumping with every word he would say. Yet I long to see his smile, his eyes. I want to hear his voice as we wisper our goodbyes.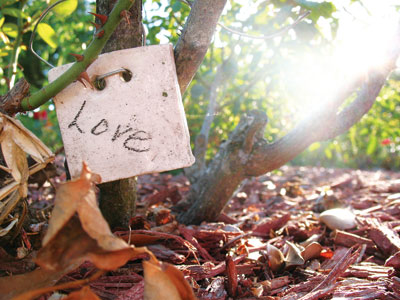 © Danielle L., League City, TX