The Rain
November 27, 2013
It rained.
It rained outside.
And it rained in my heart.
But my eyes were strong.
I held him as it rained in his heart
And it rained in his eyes.
But my face stayed dry.

It hurt.
I felt pain in my chest.
My legs were numb.
Both our hearts were broken
But my face was cold.
His body shook.
But I remained calm.

It was over.
This charade kept on
For a couple of hours.
But he broke through me.
And soon
It rained in my eyes
And my body shook.

It's okay.
But it's really not.
I'm not okay.
And neither is he.
But he needed to leave.
To travel into
The depths of his mind.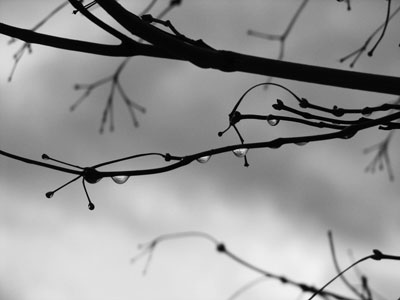 © Carly M., Hopedale, MA