my mind is running wild
MAG
November 23, 2013
When I think about kissing you,
a fire lights in the pit of my stomach,
flames licking my insides the
way you lick your lips before pressing
them to mine.

I'm afraid that you are so much
better in my mind because in
real life you can't make a decision
and every girl is yours to use, but
I imagine us doing dishes while
dancing to Christmas music and
kisses peppering my neck when
your arms protect me from nightly
terrors. It's painted vividly within
my brain, the way you absentmindedly
match your shirt to mine on Tuesdays
or twirl my hair 'round your
slender fingers.

They say that looks can be deceiving
but there is no greater prayer than
me hoping your insides would match
the out.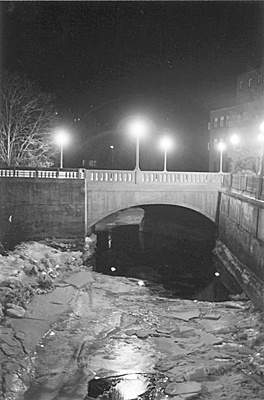 © Peter G., Glenburn, ME