I am not yours
November 12, 2013
You tell me a million times,
I like you a lot.
You say my name in a sigh.

But I can never truly believe you.

Is it because I do not believe you feel
you need me?
No.

It is the fact that you love
that which I wish you would not.

I wish you would love other things
more than what you see in me.

Within me you see beauty,
but the shallow kind.
you see immaturity, I feel,
a sense of not being strong.

This is not truth for me.

You claim to like me,
but I feel...
not for reasons I wish
you did.

You are all I can think about,
but I am not yours.

If you truly knew me,
you know that you could say the same
about me.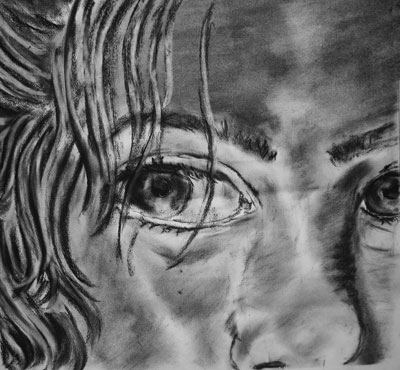 © Brooke W., Weston, MA