Look at the Sea
November 20, 2013
It's dawn, at waterside, an auk flew
to a sea rock and landed, by fault, on the back
of a King Eider; the wings flit, amused.
The Eider, too, was not aggravated, however, you might say, was
chuckling.
During midday a fulmar flew over
my house it casually scratching
its stomach of ivory feathers with one
pink foot as it soared.
Oh God, how beautiful your gift is to us, but only
If we look at the sea.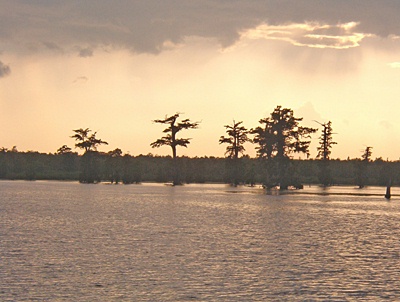 © Katy A., Gonzales, LA