Wicked Lies
November 14, 2013
I felt love, I felt pain.
Something lost, something gained.
How many others have you hurt?
How long until you burn?
But I will still smile towards you.
For while you caused agony, there's nothing I can do.
Shame is all I see when I look in your eyes.
Shame towards myself for not seeing through your wicked lies.
Your kind words may be genuine.
But I refuse to give in.
I wont cry, nor look back.
But if you fall, I will catch.
I'm no longer your puppet; your pawn.
I see straight through your sly con.
You can't come back, I'll send you away.
Even though it hurts to say.
Throw away your wicked lies.
As I have done with your disguise.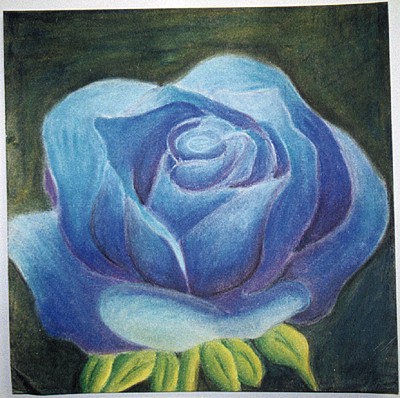 © Jessica R., Phoenix, AZ