Black Heart
November 14, 2013
The heart you have, black as coal.
How did I not see it before?
I am chilled at your touch.
There is no warmth in your love.
Dead eyes stare back at me.
As my heart fades gradually.
Every time out lips meet.
The life inside beings to leave.
Before you came I shone like light.
Now out of fear, I must hide.
Your gravelly voice calls my name.
But I'm no longer yours to claim.
Your smile entranced me long ago.
But not now, knowing what I know.
So take your heart and trick another.
I'm done being smothered.
Let the light return to me.
Fill my soul; my body.
The scars you left will disappear.
I am not your prisoner.
The binding chains are in the past.
And your black heart comes in last.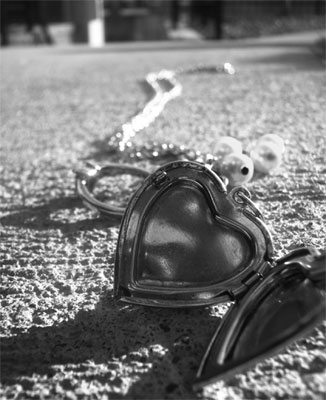 © Francesca Y., Robbinsdale, MN