Little Sister
November 14, 2013
Do you hear me when I scream?
Do you see the tears I cry?
Do you taste my words of hate?
Do you smell the fears I have?
Do you touch the pain I hold inside?

Sometimes I think you try
Or at least you pretend.

You walk on my path.
You follow my every word.
You say you understand.
But you test my patience.

I say stop,
You're not me!
Grow up,
Be the person you were destined to be!

But does she stop?
No.
Because she looks up to me.

Why did it take me so long to see?
This is the way my sister shows she loves me.

Now, it's too late.
The damage is done.

She has already learned
To scream
To cry
To hate
To fear
To hold pain

Now, it's her turn
To have someone walk on her path.

What will she do?
Will she continue to copy me?
Will she cause the same damage I did?

"Please," I beg.
"Don't copy me, be the person you were destined to be."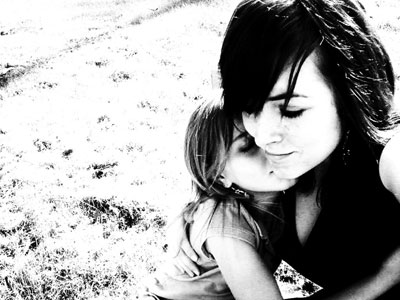 © Anna K., Portland, OR