The Orignals
November 3, 2013
I find it's not what we photograph in life;

what was already there,

what we chose memorize -
Rather the paintings we created;

the stories we sculpted,

the fresh ideas we injected
into a world infected by photocopies,
a place where all that's needed,
( yet often missing )
is a dash of inspiration.

So find your medium:

lock it up, and don't let it loose -

for you may only get one.


What will you do with it?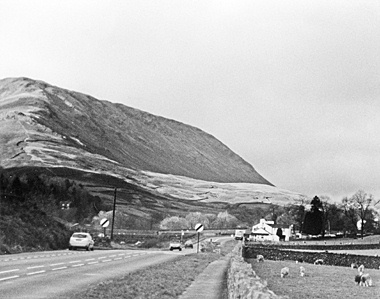 © Eleanor J., McLean, VA