I Think I'll Just Stay Home
October 29, 2013
The booming noise
That some call "music"
Blaring from the speakers
Only jostles my stomach even more.
I try to turn away,
Try to spend the entire night
In the corner,
Awkwardly rubbing my neck,
Standing by the snacks.
But the booming
Stops
And is replaced by
The soft voice
Of a gentle woman
Singing one of THOSE songs.
Everyone has paired up.
Everyone but me,
Like the class I have
With the odd number of people.
No one approaches me,
No matter how long I wait.
Next time,
I think I'll just stay home.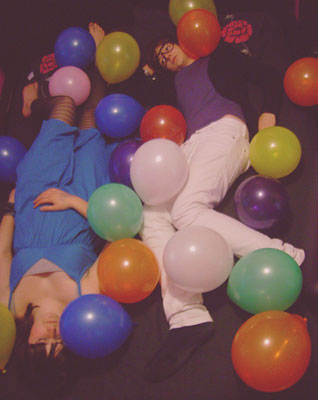 © Jess B., Nottingham, United Kingdom