Bus Ride
October 25, 2013
My head in his lap,
I stare at the ceiling,
I never want this moment to end.
His breathing slows,
he drifts off to sleep,
I glance out the window at the stars.
Time is ticking by,
my eyelids grow heavy,
I force them open by blinking rapidly.
I am so afraid,
afraid of losing him,
afraid of losing this marvelous moment.
The sun dawns,
my heart saddens,
I take a deep breath and finally close my eyes.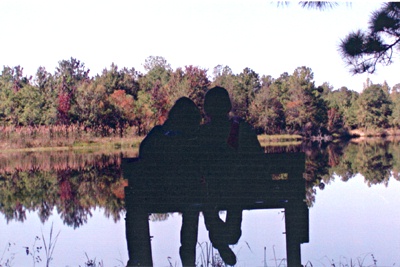 © Heather J., Slidell, LA